-Word came out that Olivier Vernon almost signed with the NY Jets yesterday and was in talks with them. The Jets backed out when the money got too rich for them. And when it was between the Giants and Jags OV had his heart set on playing in New York City. So, even if the Jags came close with the money (which they didn't) OV probably would have picked the Giants over them anyway.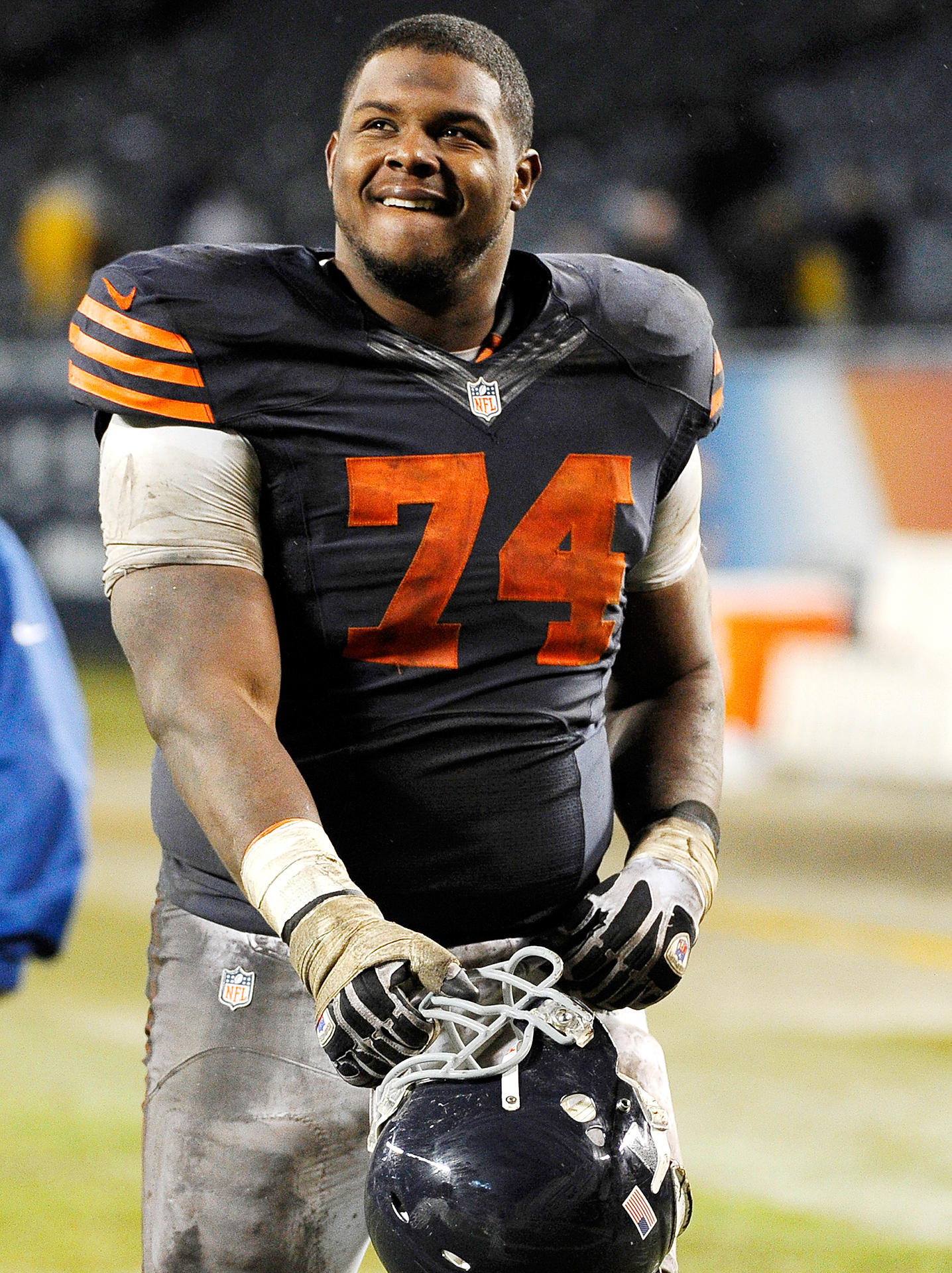 Jermon Bushrod
-The Dolphins are one of two teams interested in Bears Left Tackle Jermon Bushrod. Bushrod has shoulder surgery last month and has a 4 month rehab in front of him. Obviously new Dolphins coach Adam Gase has ties to Bushrod. Jason LaCanfora is reporting Bushrod will be in Miami on a visit this week.
-I would expect you see the CJ Anderson market heat up today and Miami is in play for him.