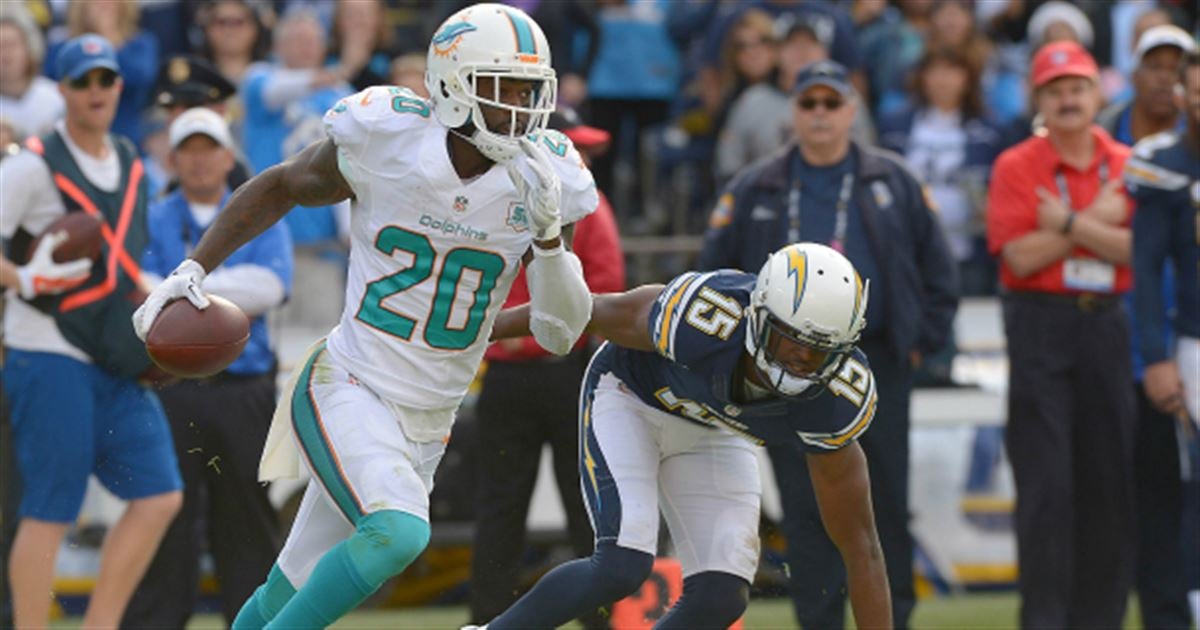 Reports say that Jones showed up today for day 2 of mandatory minicamp. After skipping all voluntary events held by the Dolphins and not showing up to day 1 of mandatory minicamp yesterday in hopes of renegotiating his contract, safety Reshad Jones decided to take part in today's minicamp.
We can only hope he continues to show up, but apparently the team wouldn't be too worried if the six-year veteran skips out again. Coach Adam Gase is confident Jones knows what he is doing on the field and will be able to learn the new playbook easy, and teammates like linebacker Kao Misi have their attention set on who does decide to come to practice.
The Dolphins can still fine Jones just over $25,000 for not participating in yesterday's minicamp. Let's hope Reshad continues to take part in team activities to better prepare our defensive line for the upcoming season.