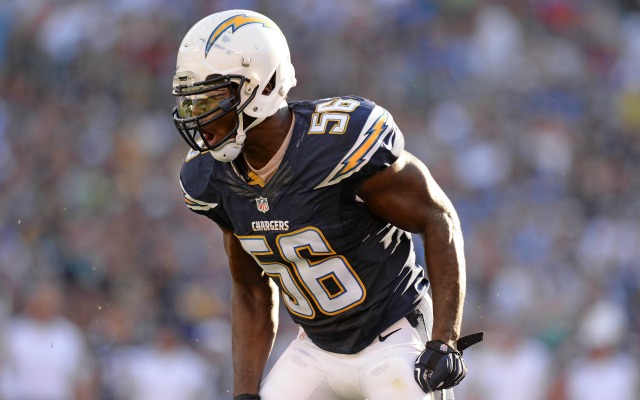 The Dolphins today worked out 3 linebackers; AJ Hawk, Donald Butler, and Nate Irving. When all was said and done they signed Donald Butler to a contract. To me this is Miami adding linebacker depth and a special teams contributor and nothing more. One also has to wonder that if/when Dion Jordan becomes healthy if they don't then cut Butler at that time.
In other news the Dolphins placed DT Earl Mitchell on Injured Reserve. Mitchell must sit out until November but if he gets healthy the Dolphins can bring him back for the end of the season. Earl's health and the Dolphins record in the standings will play a factor if the Dolphins bring him back at that time.
In other roster moves the Dolphins released LB James Burgess from the practice squad.