Xavien Howard's contract situation has been one of the dominating storylines during the Miami Dolphins' offseason. The Dolphins were excellent on defense last season, with only five teams allowing fewer points in the regular season than Miami. They led the league in overall interceptions and were fifth in fumbles recovered. Howard led the league last season in individual interceptions (10).
He was a contender for Defensive Player of the Year and arguably should have won the award. Fans should be going into the season with excitement after a 10-6 record last time out. Instead, their best player may not be wearing a Dolphins jersey in 2021.
The Story So Far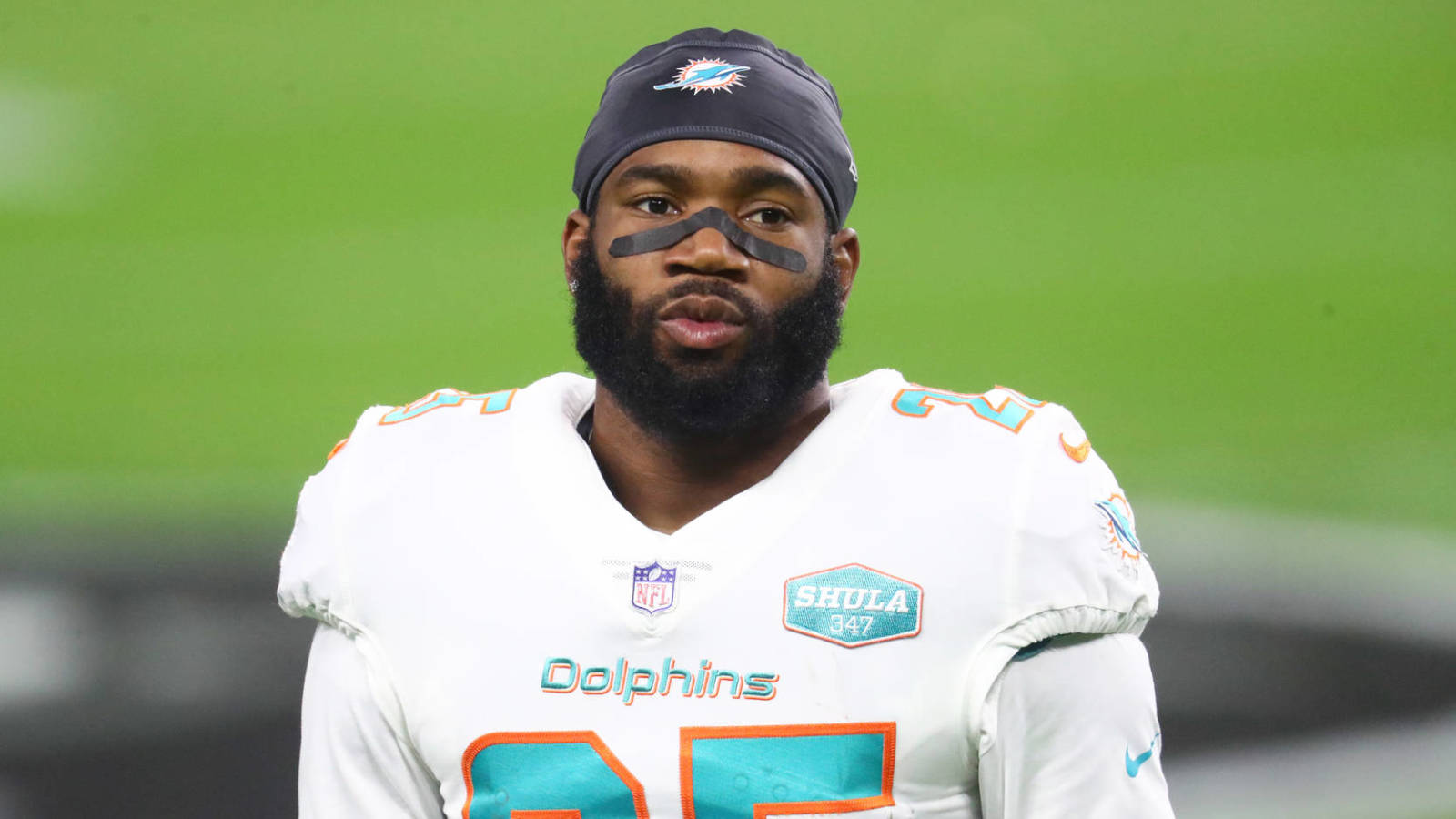 Howard earned a new five-year contract in 2019 by signing a $76.5 million extension. This included $46 million guaranteed. The deal made him the best-paid cornerback in the league at the time. Since signing this, three cornerbacks now earn more than Howard. These players are Jalen Ramsey of the Los Angeles Rams, Marlon Humphrey of the Baltimore Ravens, and Dolphins teammate Byron Jones. He is officially holding out after not turning up to the Dolphins' mandatory minicamp. It is not a coincidence that he is asking for more money the offseason after leading the league in interceptions.
Whilst plenty of players want to win, many others whose main concern is what their paycheck will be. Howard wants to be seen as the best and feels that he should be paid to reflect that.
It makes sense considering Jones, who is paid more than Howard, had eight fewer interceptions and sixteen fewer passes deflected than his fellow back last season. However, the Dolphins need to do all they can to have Howard playing for the team in 2021 after the trade deadline.
Loading...
Why The Dolphins Cannot Allow Howard To Walk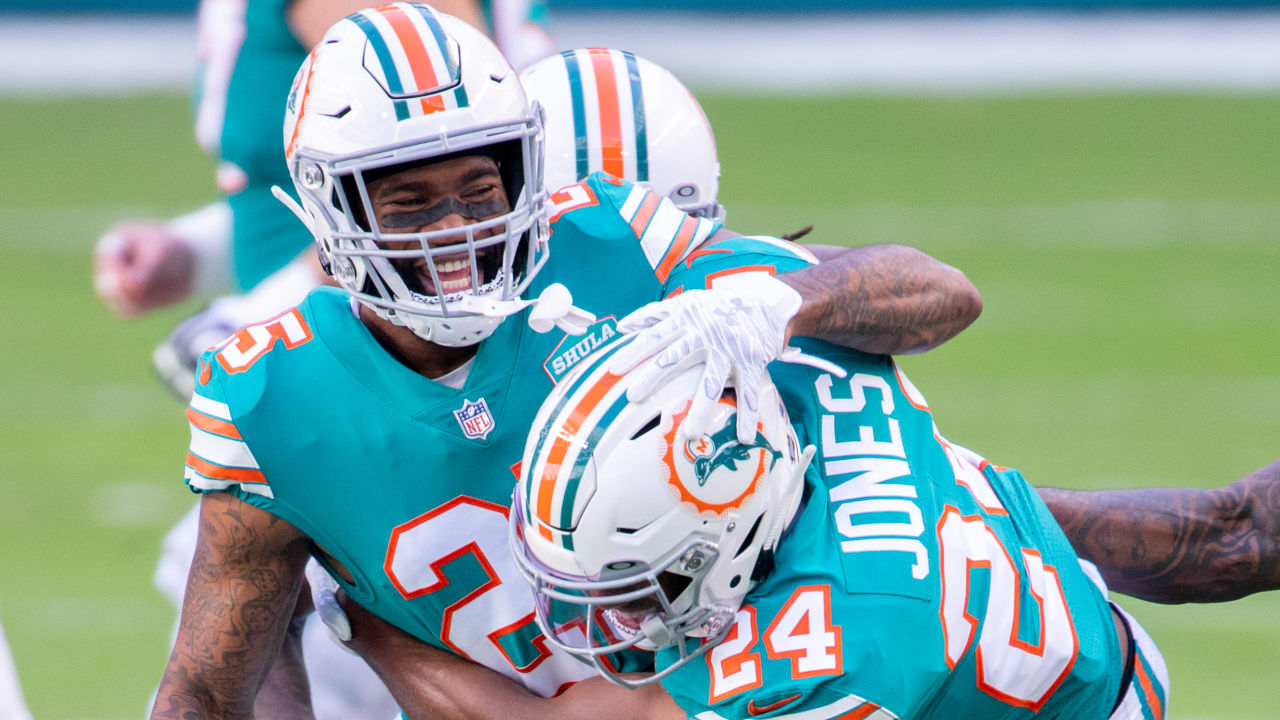 Whilst his health has been a concern in the past, he stayed injury-free in 2020 and had arguably his best season since being drafted by the franchise 38th overall in 2016. The team has been through a rebuild, notably with the multiple departures across 2017, 2018, and 2019. Jay Ajayi, Jarvis Landry, Ndamukong Suh, Ryan Tannehill, Kenny Stills, and Minkah Fitzpatrick all left within a three-year span.
Howard leaving the organization would be a real setback for a team that is improving each season. Head coach Brian Flores has done an excellent job restoring unity within the locker room that had been missing. It would be a case of one step forward, two steps back.
Can The Relationship Be Saved?
Howard is one of many NFL players currently holding out, along with Green Bay's Aaron Rodgers and Patriots cornerback Stephon Gilmore. Brian Flores spoke of the current situation regarding Howard.
"It is a contract situation we've talked about internally. We're discussing a potential renegotiation after one year. We've had plenty of discussions and will continue to have these, but it's a very unique situation".
We have seen many players hold out in the past, with some proving to be the right decision and some ending up a mistake. Eric Dickerson held out in 1985 and eventually left in 1987. Le'Veon Bell held out in 2018 whilst at the Pittsburgh Steelers. He was seen as the league's best running back at the time before eventually departing and moving to the New York Jets in 2019. Both Dickerson and Bell were not the same after leaving their respective teams. Howard has to consider this when mulling over his decision.
Miami is an up-and-coming team, and trade would significantly impact the Dolphins' playoff chances in the 2021 season. Miami must pay Howard. The Dolphins are not a team lacking in cap space, and if teams are to develop and challenge in the postseason, then nine times out of ten, they have to pay their best players. Losing Howard would be costly.